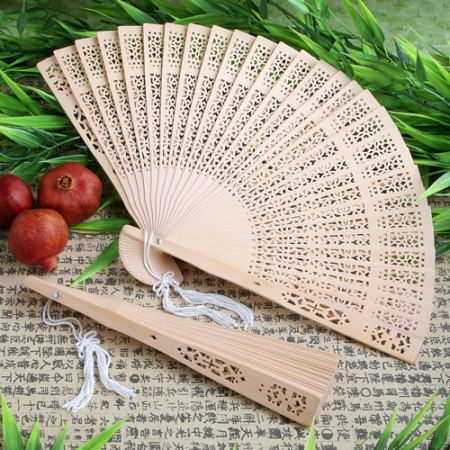 There is a lot that goes into planning a wedding, and all of the things that need to be taken care of can get to be overwhelming. There is the dress, the venue, the cake, the food, and of course the wedding favors. With everything that goes into the wedding planning, there is no reason to let something like ordering the wedding favors stress you out. Ordering the wedding favors can be easy and stress free if you take into consideration these three simple things.
Order Now! – If you find something that you like, don't put off ordering until later. Wedding favors go on the back order list and get discontinued every day. If you wait to order, you may miss out on getting the perfect wedding favors for your wedding. Then you will have to start the shopping process all over again wasting precious wedding planning time. If you find something that you like, order it now! You can always hold on to it until the wedding.

Allow time for processing your order – People often wait until the last minute to order their wedding favors, and then they are in a panic to get them in time. Standard processing time for most orders is 1-2 business days. Personalized items can take up to 5 business days to fully process and ship out. In order to avoid the stress of last minute rush order fees, make sure that you allow enough time for your order to process.

Take into account shipping time – Standard UPS Ground is the cheapest method of shipping for your order, and it can take anywhere from 1-6 business days to get to you. There are faster shipping options available, but two-day and overnight shipping can get really expensive if you have a larger order. If you are not sure where your items are shipping from, you can call to get a shipping estimate, or just order a full week and a half in advance to allow for the maximum amount of shipping time.
Keeping these three things in mind when you are thinking about ordering your wedding favors will save you a lot of stress. If you order early, you will save money and keep your sanity in tact for your big day.